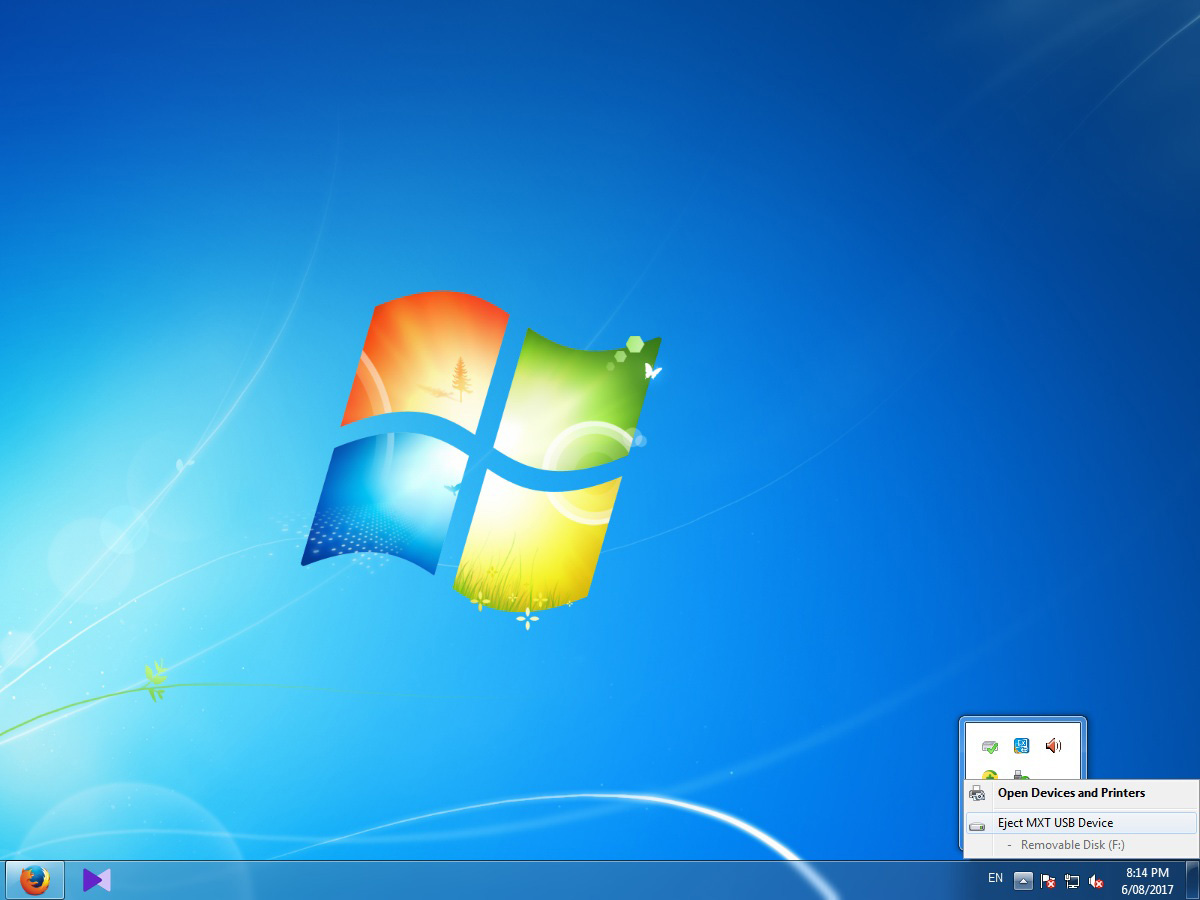 Everyone has used USB drives, i.e. USB stick, USB HDD, USB DVD ROM and etc. at regular life. However computer user don`t think how important to use correct procedure at plug off it from computer. One of best peculiarity of the USB device is possibility of using it in "hot mode".
That means possibility to plug in and plug off the device and don`t switch off the computer. But user have to remember when you will plug off your USB drive you must use procedure of "safely remove hardware". You can ask yourself "Why is it so important?". When drive connected to computer, especially if you used files or other data from it, between external hardware and computer exists two types of connections.
First connection is plan electrical connection, voltage from main power supply has transferred to USB device. Result of this connection you can see by light of device is constantly on. Second connection is communication connection. After first kind of connection, computer detected type of connected hardware and make preparations for correct work with it. You can use external drive only after installation by computer the communication connection.
Sometimes computer can`t detect device and you will see message "connected device not recognised" that means what computer has seen your USB device, but don`t know what it is and how to work with it. This trouble usually exists if contacts of device or USB port in computer in bad condition. Treatment of that is re-plug USB device in another USB port.
If you use USB extension cable so remove it and make connection directly to USB port. Also by reason of bad quality of connection sometimes you can see offer of computer to format your USB device before using. NEVER press YES! You need to pull off the device and use another USB port with better quality of contacts. But user can get much bigger troubles with your USB hardware if he/she will not stop device using icon "picture of USB connector" at the notification area, at the far right of the taskbar. When you use connected USB drive different programs have access to it by own reason and by own time.
Especially when you open file from USB drive or make new files at it, i.e. communication connection in busy using by drive. If you pull off USB device at moment of transferring data throw connection you can damaged USB device. The most often damage of USB device is broken of file system of the device, so computer can`t see files, programs and any other data there. In this case just using the special software for recovering of data can help you to save you information.
But not with 100% warranty of that. However when you use procedure of "safely remove hardware" computer will check all connection to USB device and will terminate it. So when computer not detected any active connection it inform you what you can remove your device safely. You will see what on USB stick light stop blinking (if there only one light) or on USB HDD left only one light ON (if there few lights).
This mean what only electrical connection left but communication connection terminated. Before using the procedure of "safely remove hardware" you will need to close all programs used files from device and all windows linked to it as well. In seldom cases operative system can`t stop device. Our advise for this is check again you don`t have opened programs or windows.
If operative system can`t stop drive again, so check what light on the device don`t blinking (what mean no transferring any data between it and computer) and carefully pull off the drive. if you will sure light not blinking chance of successful remove of USB device is approximate to 100%.
We hope this tip will be helpful for you and it`s information to prevent you from bigger bad issue of your portable devices.